Before I get into this week's Saturday Picks, I wanted to share some some general info:
I wrote a guest post on Amee's Savory Dish blog sharing my apple pie parfait recipe! You might already be familiar with it, but you should go check it out anyway! It's super easy and delicious.
Favorite Circuit Workout: Julie has some awesome workouts and I only recently started putting them to work – I haven't done this one yet but I'm planning on doing it today! Looks like a killer.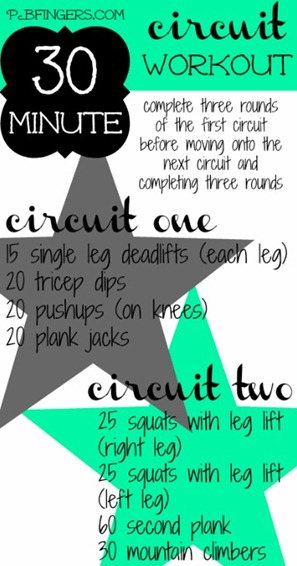 Favorite Bars: These Raspberry Bars are low carb and gluten free! Although I'm no longer doing the lower carb diet, I'm all for still implementing more low carb sweets and meals into my life if it's possible without sacrificing flavor. These look amazing.
Favorite Tech Tip: How to get advertisers to stop tracking your iPhone. This should be done by everyone who has an iPhone and doesn't need extra advertisements popping up. I did it.
Favorite Hilarious Movie Pic: Gotta Love Napoelon Dynamite. So awkwardly awesome.
Favorite movie: Seven Psychopaths! Oh my gosh, that movie is so great – if you appreciate creative, different, and surprising movies, you have got to see this! And I was lusting over Sam Rockwell in this one. Ohhhh yeah!
Favorite Indulgence: This heart-attack causing chocolate cake is just way too nice to look at. I'm pretty sure my body would hate me for eating it but my mind would be in ecstasy.
Favorite Halloween makeup: This is an awesome idea for Halloween, although probably not very practical. Awesome way to do a photoshoot of lips though – super cute. Especially the Pikachu!
Favorite baby picture: I'm not a huge baby/kid person but this pic is soo cute!
Favorite Sandwich: Whenever I see melty, my heart does just that. Like in this grilled spinach artichoke sandwich. mmmmelty. I'd omit the bacon though.
Favorite Pumpkin Bite: Black bottomed mini caramel pumpkin bites. These look super cute and I bet they taste even better.
Share your picks and finds  from the week with me!
Last Updated on March 27, 2019